Dentist Murwillumbah
WELCOME TO MURWILLUMBAH DENTAL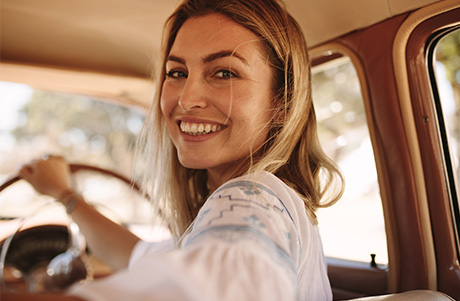 Cosmetic Dentistry
Cosmetic dental treatment can give you the smile that you have always wanted.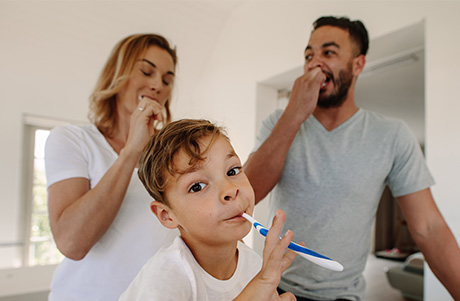 General Dentistry
We have a selection of general dental treatments that can help with your overall oral health.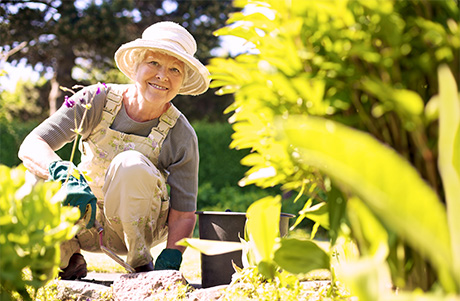 Restorative Dentistry
Improve the condition of your teeth and help prevent the risk of oral diseases with the aid of restorative dentistry.
Your trusted family dentist
We are a family friendly dental practice, committed to offering our patients exceptional services and a wide range of treatments suitable for most dental issues. Some of our treatments include: Tooth coloured and ceramic restorations, veneers, crowns, bridge work, Invisalign (clear/removable braces) and many more.
At Murwillumbah Dental, our team of well experienced and highly recommended dental professionals are known for their expertise, compassion and understanding. We are dedicated to excellent oral health care and well-being, and making sure it is maintained thoroughly.
Laser Treatment
Laser treatments have made a breakthrough in the field of dentistry. With their fast, reliable and effective range of dental procedures, patients may find that this is a more safer and comfortable option for them to choose when undergoing certain dental treatments.
In some instances, laser treatments may not require a drill or anaesthesia and allows patients to feel more relaxed.
At Murwillumbah Dental, our Laser treatments can be used to treat problems such as: tooth decay, gum disease, discoloured teeth and many more.
Children's Dentistry
It is important to establish a good routine for oral hygiene and health with children from the time they begin to develop their first set of teeth.
Brushing and flossing twice a day can contribute to the maintenance of excellent oral health in your child's future.
Visiting the dentist at least twice a year for a dental check-up and clean can help teach children the proper way of caring for their teeth at a young age.
Invisalign
The invisalign treatment consists of aligners that is designed to help straighten your teeth and should be worn for 22 hours a day.
It is removable; therefore, you can eat any foods that you desire without the concern of the food getting stuck in between your braces.
If you would like to find out more about our invisalign treatment or have any questions, please give us a call at Murwillumbah Dental and we will be more than happy to assist you with your enquiries.
Our Locations
Additional Information
We have plenty of space for parking and invite all local's to our beautiful practice in Murwillumbah.
Ask a question or
book a consultation
Please fill in the online enquiry form to ask a question or book your consultation. The friendly team at Murwillumbah Dental look forward to seeing you in our clinic soon!