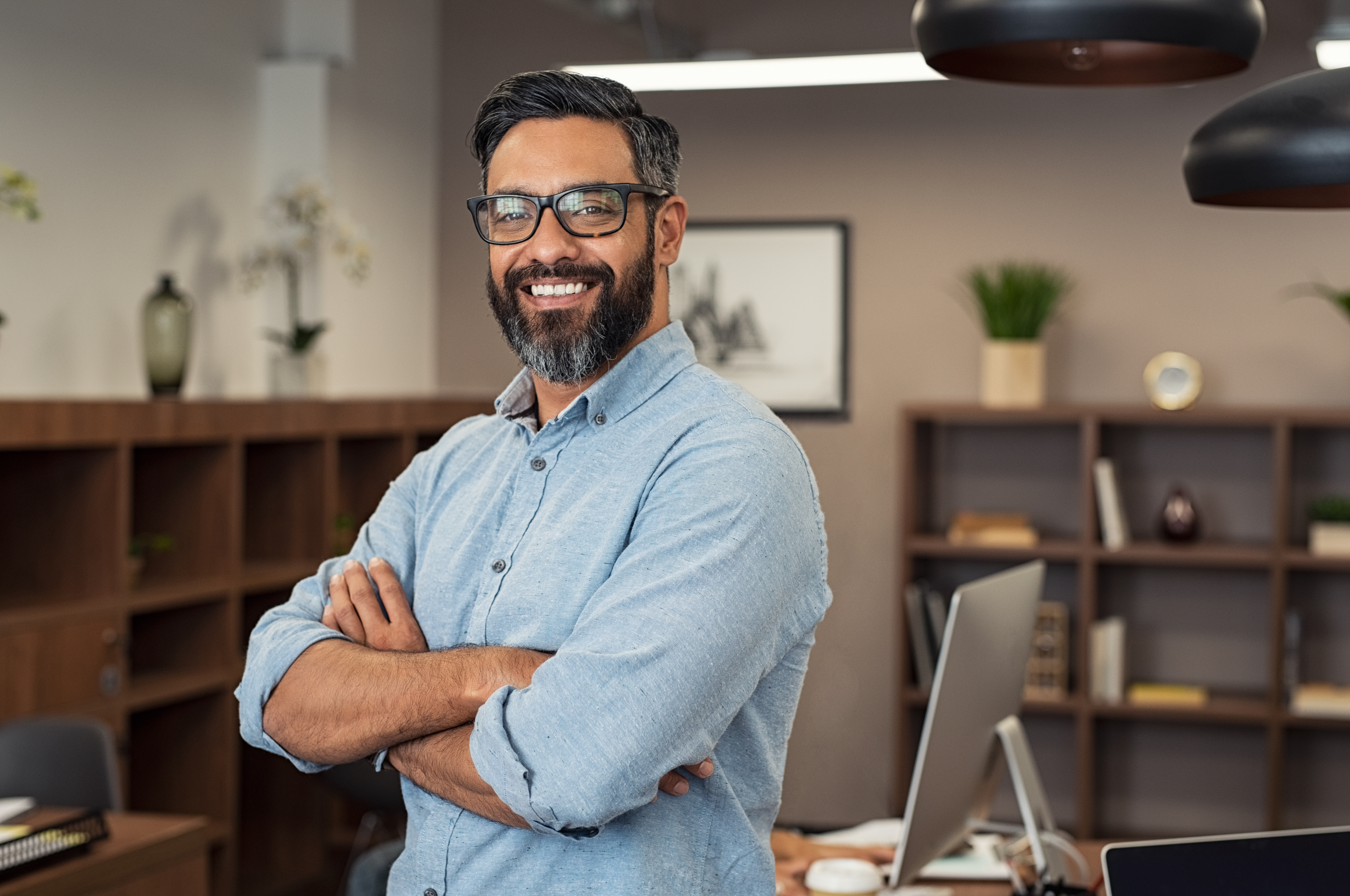 Invisalign can resolve a range of orthodontic issues, including gaps between the teeth.
Invisalign is a system of dental aligners that can be customised to suit your specific needs. If you choose to go ahead with the treatment, you will need to wear your clear aligners for about 20 to 22 hours each day for the duration of your treatment. The Invisalign aligners are barely noticeable and do not interfere with speaking or eating.
The treatment can be used to address a broad range of orthodontic issues, from crowded teeth to certain bite-related problems. But is Invisalign a suitable treatment for individuals who have unwanted gaps between their teeth? Read on to find out what Invisalign can be used for, and if it is right for you…
What issues can Invisalign resolve?
Invisalign can be used to address a wide range of orthodontic issues, including overcrowding and spacing problems. It is also often an effective treatment for certain bite-related concerns, including overbite, underbite, crossbite and open bite.
Invisalign can also be used to correct gaps between the teeth. The aligners work by applying pressure to the teeth, gradually shifting them into new, better aligned positions over time.
What does the treatment involve?
The first step in beginning the treatment process is to consult with your orthodontist who will be able to tell you if Invisalign is suitable for you. They will produce a 3D image of your mouth and jaw, and customise a treatment plan specifically for you.
With the help of the 3D image, your orthodontist will create clear aligners to fit your teeth. Because the aligners are custom-made, they will feel comfortable and stable in your mouth. You will need to switch your aligners every one or two weeks according to your orthodontist's instructions.
Does Invisalign work?
Invisalign is generally considered an effective and comfortable orthodontic treatment. It is important to note, however, that particularly complex issues are often better suited to traditional braces.
In order to ensure that your treatment works as effectively as possible, there are a few factors to keep in mind. It is important that you wear your aligners for at least 20 to 22 hours a day, removing them only when eating, drinking, brushing and flossing your teeth, and cleaning your aligners — this will ensure that you achieve your desired results in the expected timeframe.
Be sure to clean your clear aligners regularly in order to keep them in good condition, as well as to maintain your oral health. When cleaning your aligners, be sure to avoid using very hot water as this can warp the plastic and alter the way that they fit.
How can we help?
If you are looking for a discreet and comfortable orthodontic solution, Invisalign may be suitable for you. The treatment is often an effective choice for those who experience issues such as gaps between the teeth or overcrowding that makes it difficult to maintain proper oral hygiene. Your dentist can help determine whether this treatment is right for you by discussing which problems need to be resolved and how they will affect your oral health in the long-term.
At Murwillumbah Dental, we offer a number of treatments designed to improve the appearance and function of the teeth, including Invisalign clear aligners. If you have an issue like overcrowding, widely spaced teeth, or a bite-related problem, we encourage you to come in and see us. We will assess your teeth with the help of an intra-oral camera to verify if you are a suitable candidate for Invisalign. If the treatment is right for you, we will create a treatment plan based on your particular needs and aesthetic goals.
If you would like to find out more about Invisalign and what the treatment process involves, please have a look here.
To arrange an appointment to see us, please get in touch with us here or give us a call on (02) 6672 1068.