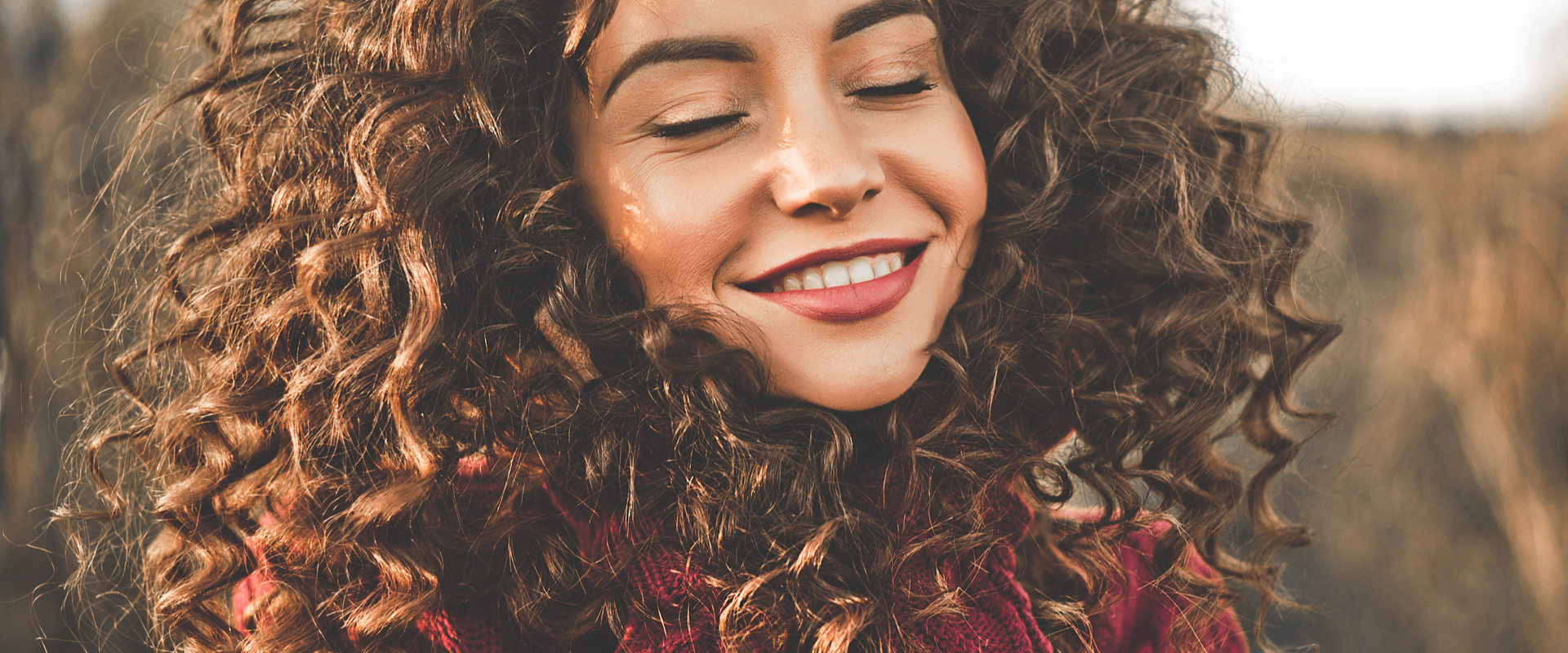 Here at Murwillumbah Dental, we understand how daunting it can be to consider undergoing orthodontic work. We often hear our patients say that getting their teeth straightened is something they've been thinking about for years but for whatever reason, just haven't gone ahead with the procedure.
It's a really common misconception that orthodontic procedures to straighten teeth are painful, invasive, expensive and take a very long time – while some of these notions tend to be true of the much older traditional methods of aligning teeth, we now have access to incredible new technology that enables us to straighten your teeth in a much quicker and less invasive way.
What is Invisalign?
Invisalign braces are transparent aligners that are similar to retainers or splints – they simply slot over your teeth and are almost invisible. They are sometimes referred to as 'invisible braces' or 'clear braces' which you may have heard of before.
The Invisalign aligners are designed to be removable so that you can remove them when you eat or brush your teeth for example, and then easily pop them back in.
You will receive a new set of aligners every two weeks for the duration of your Invisalign treatment, with each set being ever so slightly different so that your teeth move into the desired position gradually.
What types of dental issues can be treated with Invisalign?
Invisalign aligners can be a great teeth-straightening solution for many kinds of smiles and dental issues, for example:
Overcrowded teeth – no space for all of your teeth to fit properly
Widely spaced teeth – big gaps between your teeth
Crossbites – when both the upper and lower jaws are misaligned
Deep bites – upper teeth overlap with the lower teeth
Underbites – when the lower teeth of the lower jaw jut out further than the teeth on the upper jaw
Although not all individuals' teeth are suitable for Invisalign treatment, the new technology allows us to treat more and more cases using this fast and effective procedure.
Invisalign is not suitable for children but can be used for teens and adults of all ages. If you want to know more about orthodontics for children, contact our dental practice to find out more about our children's dentistry services.
If you are unsure if you might be a good candidate for Invisalign, simply contact our team to find out more or ask your dentist at your next check-up and clean appointment for more information.
Is Invisalign better than fixed braces?
There are some staggering differences between traditional fixed braces and Invisalign, and both can have remarkable effects on straightening and aligning teeth to achieve a great end result and a straight smile. As everyone's teeth are so individual, it's important to consult with your dentist to determine which teeth straightening option is right for you.
The main difference between fixed braces and Invisalign braces is of course that you are able to remove the clear Invisalign aligners when eating, drinking, brushing your teeth and flossing. You can also clean the aligners themselves which is important to avoid harbouring any bacteria that may cause tooth decay.
Those with fixed braces can often find it difficult to clean around the brackets and wires, which can lead to issues with your oral health, including gum disease or tooth decay if the time and attention to thoroughly clean in between your braces is not taken.
Another notable difference is that Invisalign aligners are barely noticeable on the wearer, whereas fixed braces can often be much more prominent. There are however some fantastic clear options for fixed braces that are made from ceramic and are much less noticeable than the older, metal versions.
Comfort is another factor – Invisalign wearers can experience a little discomfort whilst their mouth and gums get used to the aligners, and some tension and pressure on the teeth is common whilst they move. Traditional braces can take a little longer to get used to, thanks to the less smooth surfaces and metal wires.
How long does Invisalign treatment take?
The time it takes for any orthodontic treatment varies depending on your teeth, the type of misalignment you have and how your teeth respond to treatment. Invisalign treatment typically takes between 9-15 months, however, you can start seeing results and changes to your smile within a matter of weeks.
Although the aligners are removable, it's important to wear them for a minimum of 22 hours per day, to ensure your teeth move consistently throughout the process.
If you are ready to find out if Invisalign might be the perfect solution to straighten your smile, please give our friendly team a call on 02 6672 1068 or contact us here to book your consultation.