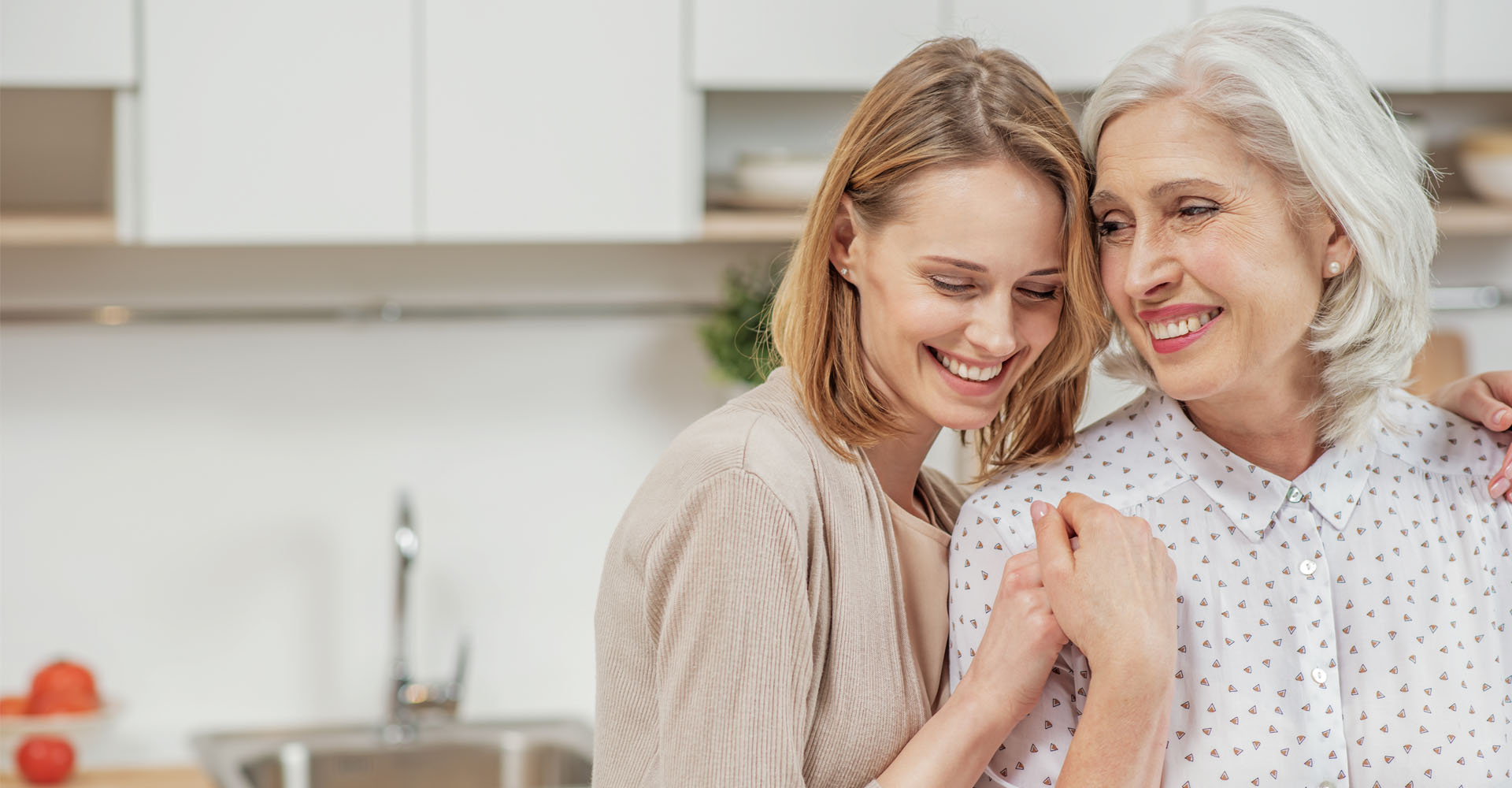 At Murwillumbah Dental we aim to be there through every stage of you and your family's life. Find out more about how we can support you below.
Family-centred Approach
At Murwillumbah Dental, we put you and your family first. We are a family friendly dental practice who has been serving the local community for over 86 years. We will be here for you and your family through every stage of life to provide high quality dental care.
Our team of friendly staff is highly experienced and are well known for their expertise, passion and understanding. If you are unsure of anything just call our friendly team to ask any questions you may have, as we are here to help. t is important to be well informed when making decisions in regards to your dental health.
We Believe Oral Health Begins at Birth
Come and see us when your children are young to ensure their teeth and gums stay healthy. We recommend that you bring your child in for a check-up and clean every six months. Your dentist will be able to assess any oral health issues early on, when they can generally be easily treated. It is a good idea to start the routine of regular check-ups when your child's first tooth erupts, which is usually between six months to one years old.
As they grow up, a positive relationship with their dentist will prove to be extremely valuable in terms of their oral health in the long term.
Your Dentist is Your Ally Throughout Life
At Murwillumbah Dental we believe your dentist is your ally through life. A good oral hygiene routine, combined with regular trips to your family dentist will help your teeth and gums stay healthy and avoid painful, expensive procedures later in life.
General Dentistry: For Overall Oral Health
Visit us for general dentistry treatments including general check-ups and cleans, fillings, extractions, root canal treatments, tooth coloured restorations and wisdom teeth removal.
Orthodontics: For Straight Teeth
As the mouth and jaw develops through life, your teeth could become incorrectly aligned. We offer orthodontic options for both adults and children to help you achieve a great result and a straight smile. By visiting the dental clinic your family dentist will be able to recommend the right treatment option for you whether that be braces, Invisalign, Fastbraces or other options.
Cosmetic Dentistry: For a Beautiful Smile
Cosmetic Dentistry is a fantastic way to enhance your smile and achieve a more aesthetically pleasing result.
Did you ever wish that your teeth could be whiter or that chip in your tooth could disappear? At Murwillumbah Dental our cosmetic dental treatments can give you that beautiful sparkling white smile or perfectly shaped teeth that you love.
At Murwillumbah Dental we aim to create a natural-looking and functional smile through treatments such as teeth whitening, porcelain veneers, crowns and CEREC restorations.
Restorative Dentistry: To Restore Your Teeth
As time passes, your teeth can become damaged or fall out. At Murwillumbah Dental we offer restorative dentistry to restore the appearance and functionality of your smile.
Restorative dentistry aims to strengthen, maintain and restore the general function of the mouth, teeth and gums.
Restorative treatments include crown and bridge work, dental implants and dentures.
Book an Appointment with Your Family Dentist Today
We recommend visiting your family dentist every 6 months to maintain optimal oral health. If it's been a while since you or your family's last appointment please don't hesitate to get in touch. At the moment we are offering a special deal, just $149 for a check-up and clean appointment.