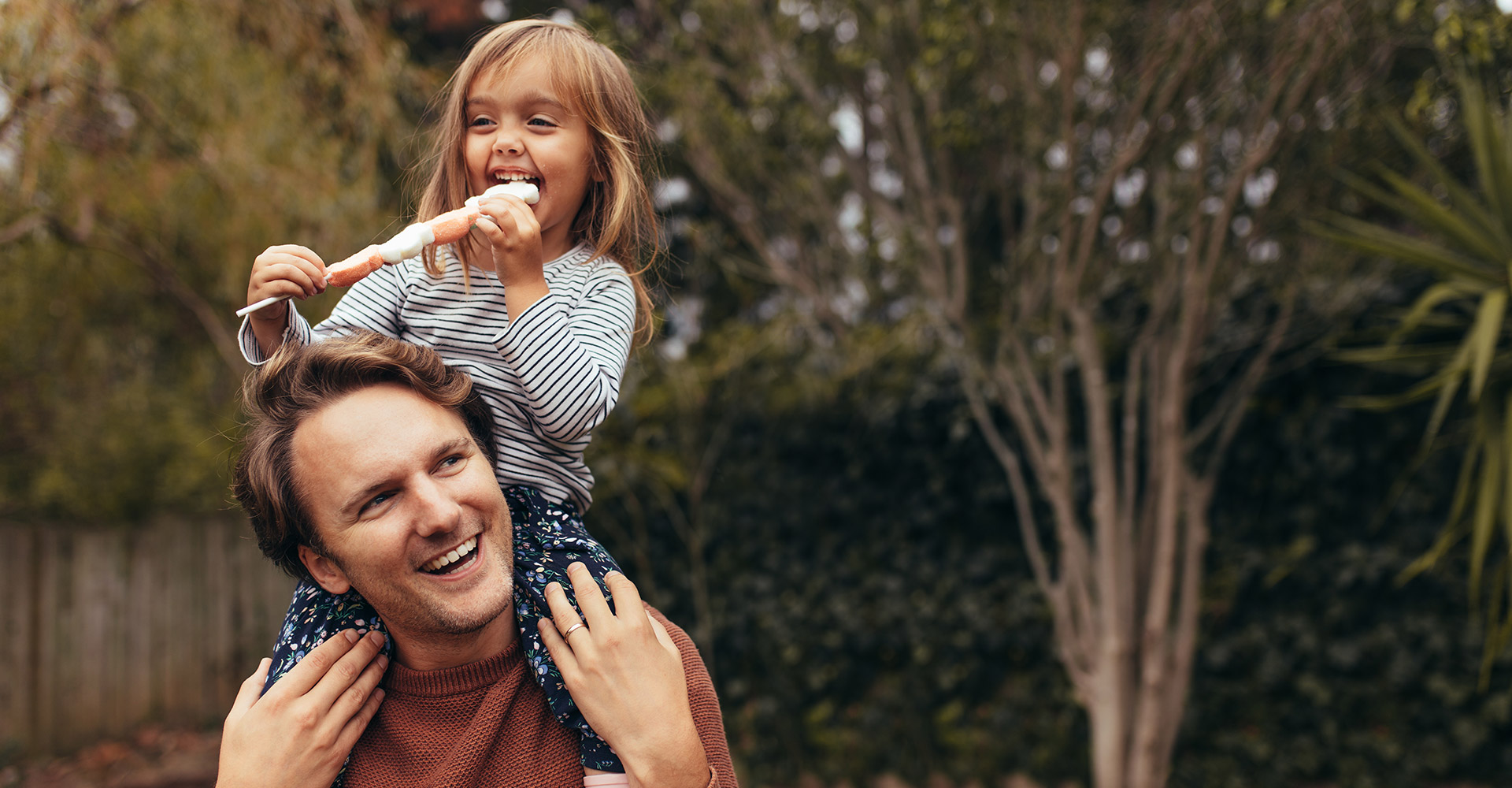 The amazing team here at Murwillumbah Dental look forward to welcoming you to our beautiful practice soon.
In this article, we've compiled an overview of the range of services and treatments we offer as well as details on our fantastic offers. Read on to find out more!
Children's Dentistry
We are delighted to provide your little ones with exceptional dental services from the time that their very first teeth come through, all the way through childhood, teenage years, and beyond.
You should take your child to visit us when their first teeth start coming through which is usually between the ages of 4-12 months. We always recommend regular checkups so we can monitor the mouth, teeth, and gums as the child grows.
Restorative Dentistry
With the aim of strengthening, protecting, and restoring the function of the teeth, mouth, and gums, our restorative dentistry services include dental implants, dentures, and crown & bridge work.
Our experienced team of professionals works with you to restore your teeth to their former glory, ensuring that you have a fully functional set of teeth and a healthy mouth. You can find out more about our restorative dentistry services here.
Cosmetic Dentistry
The aesthetics of your teeth can make a huge difference to your overall sense of wellbeing and here at Murwillumbah Dental, we provide a range of cosmetic dentistry services to enhance your smile.
Whether you are looking for your teeth to be whiter, or you have a chipped, cracked, or missing tooth, our cosmetic dentistry treatments can be the ideal solution to achieving a gorgeous smile.
We provide CEREC restorations, porcelain veneers, and teeth whitening services to take your smile to the next level! From a simple brighten to a full smile makeover, talk to our team today to find out more.
Orthodontics
The team at Murwillumbah Dental is proud to offer both the amazing Invisalign and the Fastbraces Orthodontic Treatment – two fantastic ways to align your smile and straighten your teeth!
Whether you have crooked, overcrowded teeth, or simply want to make things a bit straighter, call our team today to find out more about our orthodontic treatments.
Murwillumbah Family Dentist
If you would like to find out why Murwillumbah Dental should be your new family dentist, we have a wonderful offer for new patients. For just $149, our New Patient Special includes a full checkup with the dentist, a hygiene (clean) appointment, as well as two diagnostic x-rays!
To book just call us on 02 6672 1068 or contact us here to book your consultation.